Bug Busters Pest Control is run
by a female pest controller
from Cockroaches, Mice, Rats to Fleas find out what we can do for you
We are open seven days a week and offer discreet and efficient service
Come and join us on Facebook to see our latest information
Bug Busters Pest Control are discreet and efficient and have been in business for over 30 years working on different pests including all kinds of Rodents and insects.
Please visit our service page to identify the pest you need help with.
You can also just give us a call on 01929 460011 or 07973 407027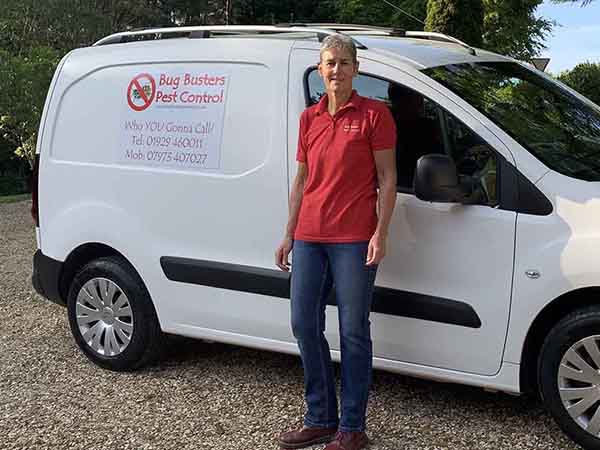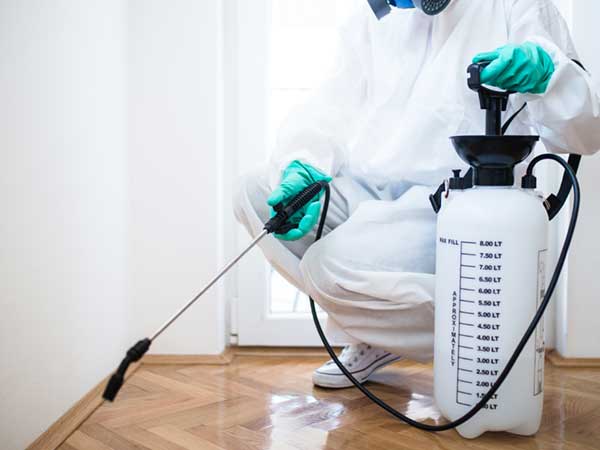 We are available to work on commercial and residential premises throughout the week because pests work around the clock.
You can also just give us a call on 01929 460011 or 07973 407027 or visit our contact page where you can leave us a message